Presents
CHAMPION BAQILODGE LOVE ME DO


Sire: CH CORYDON BLACK ZERXES (Imp UK)
Dam: CH KGARI JARRAH
17/6/2002




 Ella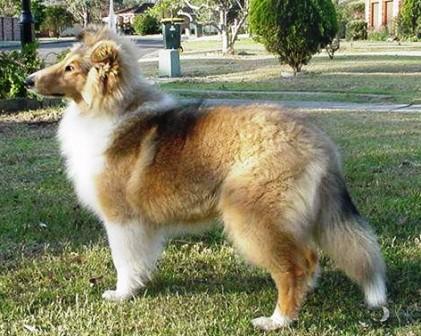 Ella in training as a youngster
Achievements:
Ella has been living in NSW with her good friend, Chelsea, since she was 12 weeks old. She has been carefully raised and conditioned before returning to Tasmania where she will grace the show ring in 2006. We thank our wonderful friends for the loving care they have bestowed on her and for allowing her to come home.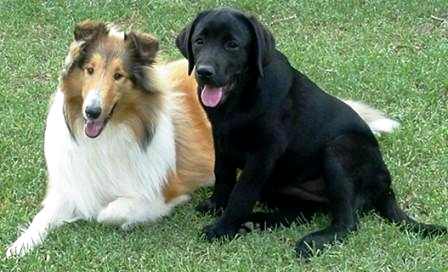 Ella and her best mate, Chelsea.
Ch. Baqilodge Love Goes Wild (R) and Ella (L) are sisters. They were the only two girls in the litter of six.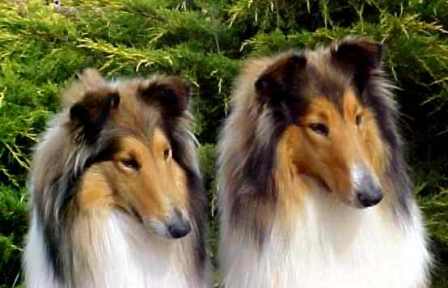 10 April 2006.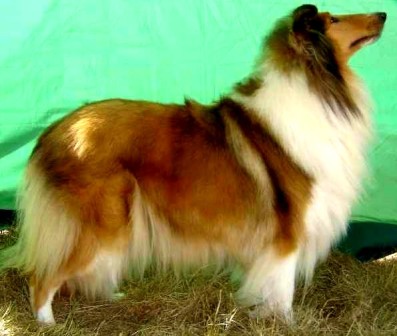 Five shows and five Best Of Breeds
STOP PRESS:
Only missing two challenges in her campaign for her championship (and one of those was to our young Peeka), Ella gained her title 15/7/2006 taking Best of Breed.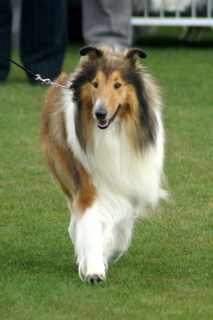 Photo taken 16/7/2006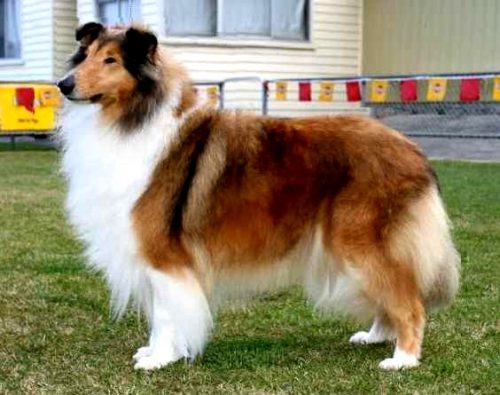 Pedigree of "CHAMPION BAQILODGE LOVE ME DO"

Parents
GrandParents
GreatGrandParents
SIRE

CH CORYDON BLACK ZERXES (Imp UK)      

Eng. Ch. Corydon Black Cat

 Aust .Ch. Moon Wizard at Corydon

Eng. Ch. Corydon La Stupenda

Corydon Gold Demelza

Eng. Ch. Alssala Canny Bairn at Corydon

Corydon Gold Delilah

DAM

CH KGARI JARRAH

Ch. Tyagong Raising Spirits

Corydon Rising Star (UK Imp)

Tyagong Gold Stars Hope

Ch. Baqilodge Belladonna

Eng. Ch. Corydon Gold Star (UK Imp)

Corydon Bee Whimsical (UK imp)