Presents
BAQILODGE DREAM KEEPER


Sire: JAYMLYN SALUTE TO GLORY (NZ IMP)
Dam: BAQILODGE BREEZEALONG
14/2/1993



 Dreamy
Achievements:
Dreamy, doesn't feel comfortable in public and absolutely hates any hussle and bustle. Consequently, she has been exempted from shows. Her idea of life is lying snuggled up on the sofa with me! If this is what she would rather do, then that's OK with me. She is a very sound, loving collie and a joy to have around.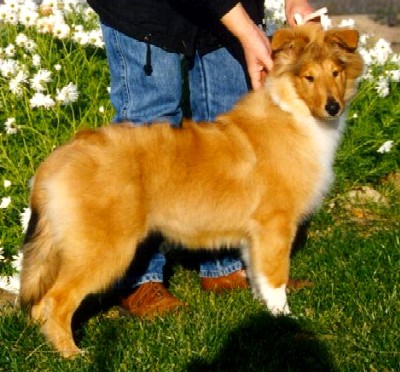 Photo taken at 4 months of age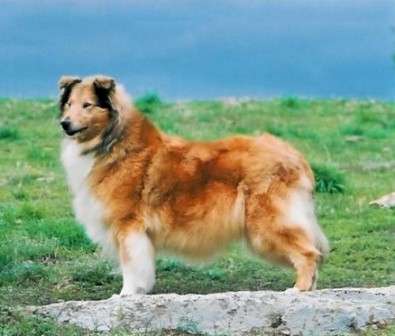 And here she is again at 11 years and one day old. We still adore her.
Pedigree of "BAQILODGE DREAM KEEPER"

Parents
GrandParents
GreatGrandParents
SIRE

JAYMLYN SALUTE TO GLORY (NZ IMP)      

NZ. Ch. Corydon Hot Rod

 Eng. Ch. Corydon Handsome Hotspur

Corydon Bonnie Brenda

Eng. & Aust. Ch. Corydon Glory Hallelujah (UK IMP)

Eng. Ch. Rokeby the Radical

Corydon Hannalara

DAM

BAQILODGE BREEZEALONG

Eng. Ch. Corydon Gold Star (UK IMP)

Eng.Ch. Geoffdon Lawmaker

Corydon Hannastar

Corydon Bee Whimsical

Eng.. Ch. Corydon Handsome Hotspur

Corydon Glory Bee